Wiki > Sneakerhead Shoes
Sneakerhead Shoes
Being a sneakerhead means not only loving sneakers and knowing a lot about them, but also having some in your collection. What shoes are they? How many of them should there be? And does real sneakerhead not only collects sneakers in his shoebox, but also sells them?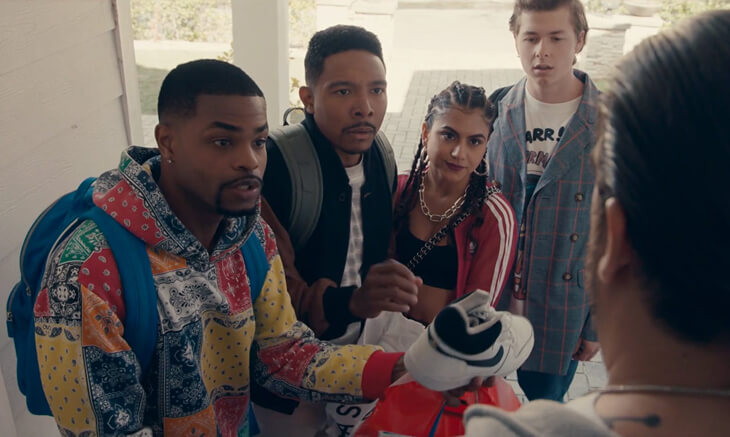 Sneakerheads (TV show) · USA · 2020
What shoes should every sneakerhead have in 2021?
In recent years, it may have seemed that adidas, in collaboration with Kanye West, is finally able to beat the long-standing Nike and Jordan superiority with its Yeezy Boost sneakers. But 2020 showed that Nike was rightly superior and slowly began to increase its lead over the German rival.
Of course, the basketball player Michael Jordan, with his Air Jordan 1 silhouette breaks the sale rankings of sneakers all over the world, also has a great deal of credit for that.
In our opinion, the symbol of 2021 will be collaborations, not only with Nike, Jordan and Adidas, but also with other brands that sneakerheads love.
Best Sneakerhead Shoes 2021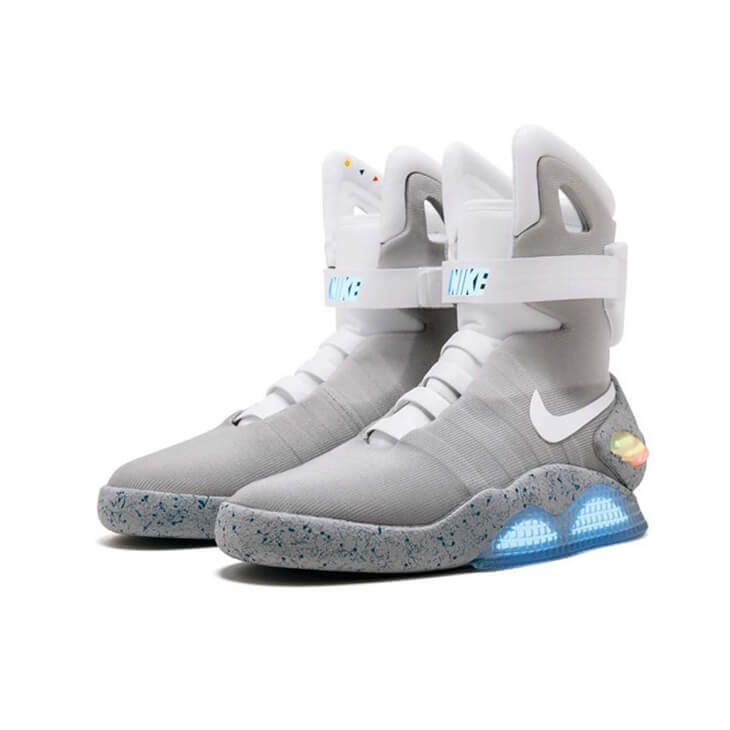 What are the best shoes of 2021? These are very rare and very expensive. Below we add a list of the TOP 5 sneakers that every sneakerhead desires in 2021.
Nike MAG Back to the Future (2016) – $ 43 000 🏆🏆🏆
Nike Dunk SB Low Paris – $ 36 000 🏆🏆
Jordan 4 Retro Wahlburgers – $ 26 000 🏆
Nike Dunk SB Low Freddy Krueger – $ 25 750
Nike Dunk SB Low Staple NYC Pigeon – $ 24 000
Shoes every sneakerhead should have?
If you don't have $ 24,000 available for the Nike Dunk SB Low Staple NYC Pigeon, be sure to follow the leaderboard below, which will tell you which sneakers you should have in your shoebox and you can afford them.
Jordan 5 Retro Raging Bulls Red (2021)
Jordan 1 Retro High White University Blue Black $350
Jordan 6 Retro Carmine (2021) – $235
adidas Yeezy 700 V3 Kyanite – $234
Nike Air Max 1 Clot Kiss of Death (2021) – $182
Cheap Sneakerhead Shoes
And what if you don't want to or can't spend much? Below you will find a list of cheap but still interesting sneakers up to $ 160.
Nike Air Force 1 Low Supreme Black – $160
Nike Air Max 90 Infrared (2020) – $116
Nike Air Force 1 Low Orange Skeleton – $149
Nike Air Max 2 Light Atmos – $133
Nike Air Max 90 Reverse Duck Camo (2020) – $129
Does the sneakerhead sell his sneakers?
When he has to, he sells. When he doesn't have to, he keeps them, he's just a collector.