Wiki > How does the Air Jordan 1 Fit?
How does the Air Jordan 1 Fit?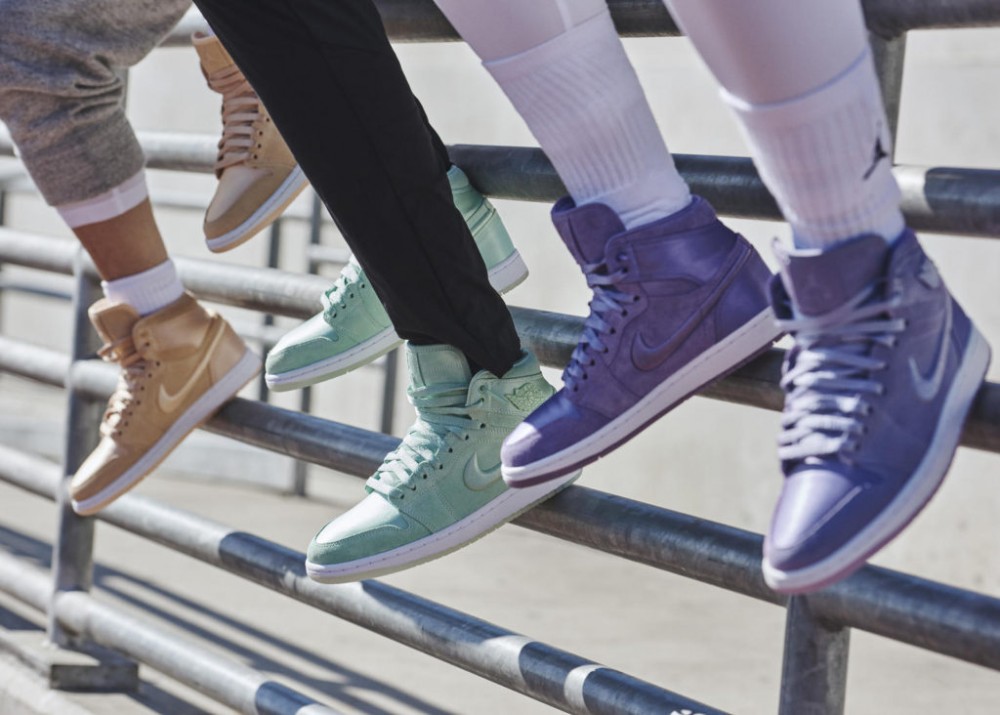 Whether it was a pair of the Highs, Mids, and Lows, new sneakerheads and hypebeasts will always come up with one question: How do Air Jordan 1s fit? It's often a question asked by sneakerheads who are looking forward to purchasing an Air Jordan 1 and wear them, contrary to other sneakerheads who purchase them for resell or let them sit inside pristine boxes for years.
Since they were basketball shoes, Air Jordan 1s do fit true to size. They must fit the foot perfectly so the athletes such as Michael Jordan himself could maneuver around the court with ease and at full speed. The two extra eyelets located on the ankle collar on the Air Jordan 1 High can provide superb lockdown and support.
The same can be said for the Mids and the Lows. They are also true to size despite their lack of tall ankle collars.
If you prefer a tighter fit, you may go down half a size (0.5 size down) to also avoid creases on the toe portion. But if you want to feel loose and unrestrictive, going up half a size is also a good option if you want to flex your J1s without lacing the shoes tightly.
To complement the sizing, you may check the Air Jordan 1 Lacing Guide over here at Sneakervista and complete your ultimate Air Jordan 1 style!