Wiki > How does SNKRS App work?
How does Nike SNKRS App work?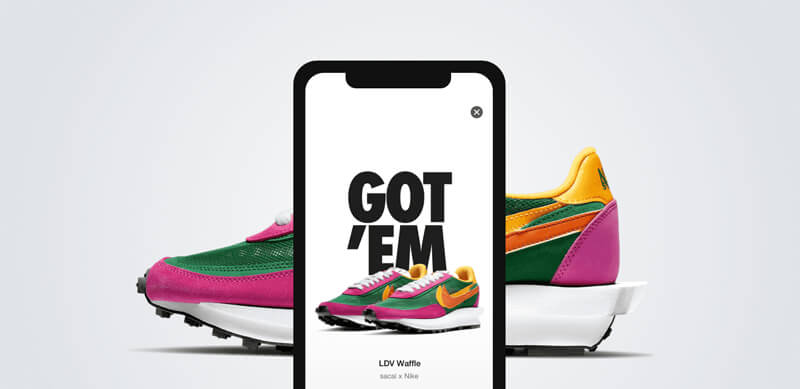 If you're new to the sneaker game, you must have heard of the Nike SNKRS App. It's the brand's main electronic app that utilizes a random raffle draw to select various entries and give the chosen winners a chance to purchase exclusive Nike and Jordan Brand sneakers such as Air Jordan Retros, Nike Dunks, Nike collabs, and many more.
To join, you must first download the app on your smartphone. You can then sign in and register for a new or existing Nike account that must be verified to prevent multiple entries from the same user.
Once logged in, you can refer to the SNKRS upcoming release calendar to see the scheduled time of the draw, take note that there is only limited time (about 30 minutes) to join the raffle entry before it closes. After another 30 minutes or more, Nike will send you a notification if you either 'GOT EM' or if you didn't.
Remember to be patient with the Nike SNKRS App as you may take Ls after Ls before you get selected. Some sneakerheads and hypebeasts used sneaker bots before to instantly purchase multiple pairs of the same sneaker, but Nike has recently utilized a verification system to prevent them from abusing the system.