Wiki > Why are sneakers called sneakers?
Why are sneakers called sneakers?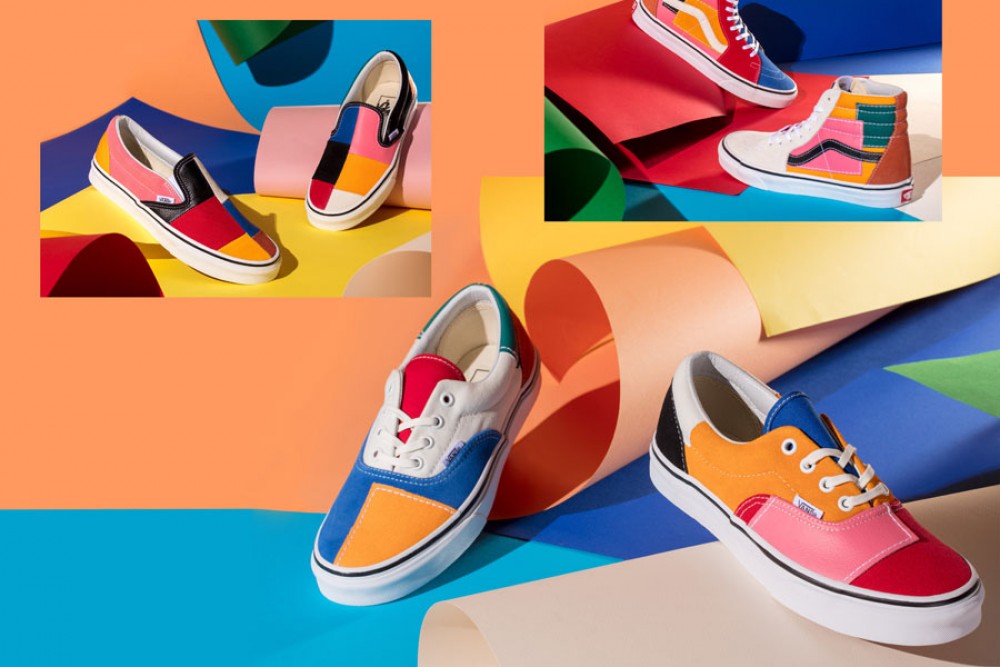 You may be curious as to where the term 'sneaker' originated from. Well, there are various sources that claim that the word 'sneaker' has been used since the latter years of the 1870s. They were actually called 'sneaks' to refer to shoes made with canvas upper fabrics and rubber soles.

Contrary to some people's belief that the term 'sneaker' was introduced in the early 20th century, reliable sources said that the word has been used in the United States since 1887. The Boston Journal stated that the first usage for the said term was a reference to tennis shoes - due to its "sneaky" silence in steps as opposed to leather shoes and dress shoes that make noise that can be heard from a mile away (not really, but you know what we mean).