Stores > Egypt > New Cairo City > Converse
Converse
Unnamed Road, قسم أول القاهرة الجديدة , Egypt

Address and contacts:
New Cairo City, (
قسم أول القاهرة الجديدة, محافظة القاهرة‬
)
Egypt, Africa
Opening hours are not set yet.
---
📍 Google Maps
Phone number:

+20 100 484 8619
Instagram (IG):
www.instagram.com/converse/
---
Questions & Answers
Can I apply for a job at Converse?
On our behalf, we can recommend visiting their website and browsing the jobs section.
Is the store open on the weekend?
We don't have opening hours information for this branch in our database, so we don't know.
Do you have a phone contact for Converse?
Try calling +20 100 484 8619.
Does Converse also sell online and where?
We'd like to know that, too.
Does Converse have their own IG?
Sure, check out the IG account @converse.
Do you recommend the store?
Similar stores nearby: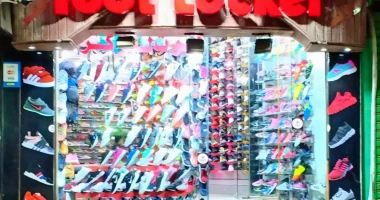 161 مصر و السودان، حدائق القبة، محافظة القاهرة‬،، Mansheyat as Sadr, Hada'iq El Qobbah, Cairo Governorate, Egypt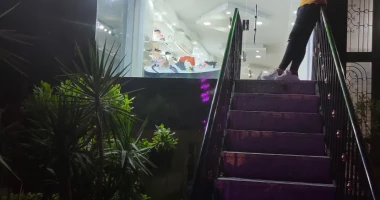 17 ميدان فكتوريا، Maadi as Sarayat Al Gharbeyah, Maadi, Cairo Governorate, Egypt
Did you know?