Stores > Egypt > New Cairo City > Converse
Converse
2CG5+Q8M, Unnamed Road, قسم أول القاهرة الجديدة , Egypt

Customers rating: 88%
Address and contacts:
New Cairo City, 4730020 (
قسم أول القاهرة الجديدة, محافظة القاهرة‬
)
Egypt, Africa
Opening hours are not set yet.
---
📍 Google Maps
Phone number:

+20 100 484 8619
Instagram (IG):
www.instagram.com/converse/
---
Questions & Answers
I'm looking for a part-time job, who do I write to if I want to work at Converse?
If you're a student or just want to work a few hours a day, try calling Converse and describing your situation. They might have a position for you.
What about opening on Saturday and Sunday?
Maybe it does, but maybe it doesn't. Branch Converse hasn't filled in their opening hours in their profile.
Do you have a phone contact for Converse?
The last time we checked on Jul 17, 2022 the phone number was +20 100 484 8619.
What is the address of Converse store?
We'd like to know that, too.
Would you recommend me to shop at Converse?
Customers have given Converse an overall rating of 20%. Well, the reviews say it's not great.
Similar stores nearby: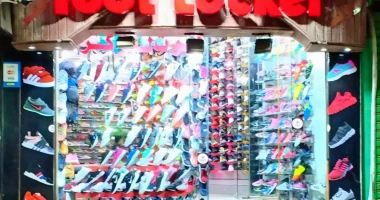 161 مصر و السودان، حدائق القبة، محافظة القاهرة‬،، Mansheyat as Sadr, Hada'iq El Qobbah, Cairo Governorate, Egypt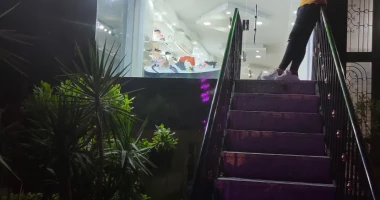 17 ميدان فكتوريا، Maadi as Sarayat Al Gharbeyah, Maadi, Cairo Governorate, Egypt
Did you know?