Stores > Egypt > New Cairo City > Converse
Converse
Unnamed Road, قسم أول القاهرة الجديدة , Egypt

Address and contacts:
New Cairo City, (
قسم أول القاهرة الجديدة, محافظة القاهرة‬
)
Egypt, Africa
Opening hours are not set yet.
---
📍 Google Maps
Phone number:

+20 100 484 8619
Instagram (IG):
www.instagram.com/converse/
---
Questions & Answers
I wanna work part time at Converse, how do I do that?
If you meet the minimum age to work at the store and Converse will just have a position for part-time employees, just contact them to find out the possibilities.
Can I go shopping at the store on Saturday or Sunday?
Unfortunately, we have no idea. The shop doesn't have the opening hours filled in.
Do you have a phone contact for Converse?
The last time we checked on Dec 17, 2021 the phone number was +20 100 484 8619.
What is the address of Converse store?
We are not aware of Converse having an online shop.
What is Converse's Instagram account?
Follow them on @converse.
What recommendations does Converse have?
Similar stores nearby: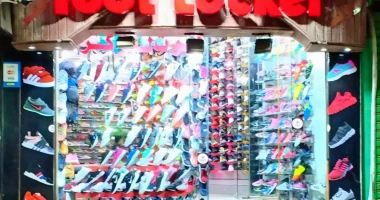 161 مصر و السودان، حدائق القبة، محافظة القاهرة‬،، Mansheyat as Sadr, Hada'iq El Qobbah, Cairo Governorate, Egypt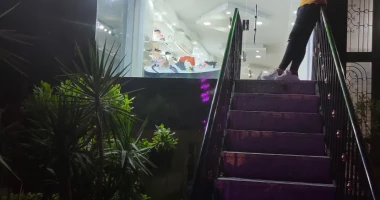 17 ميدان فكتوريا، Maadi as Sarayat Al Gharbeyah, Maadi, Cairo Governorate, Egypt
Did you know?